Admissions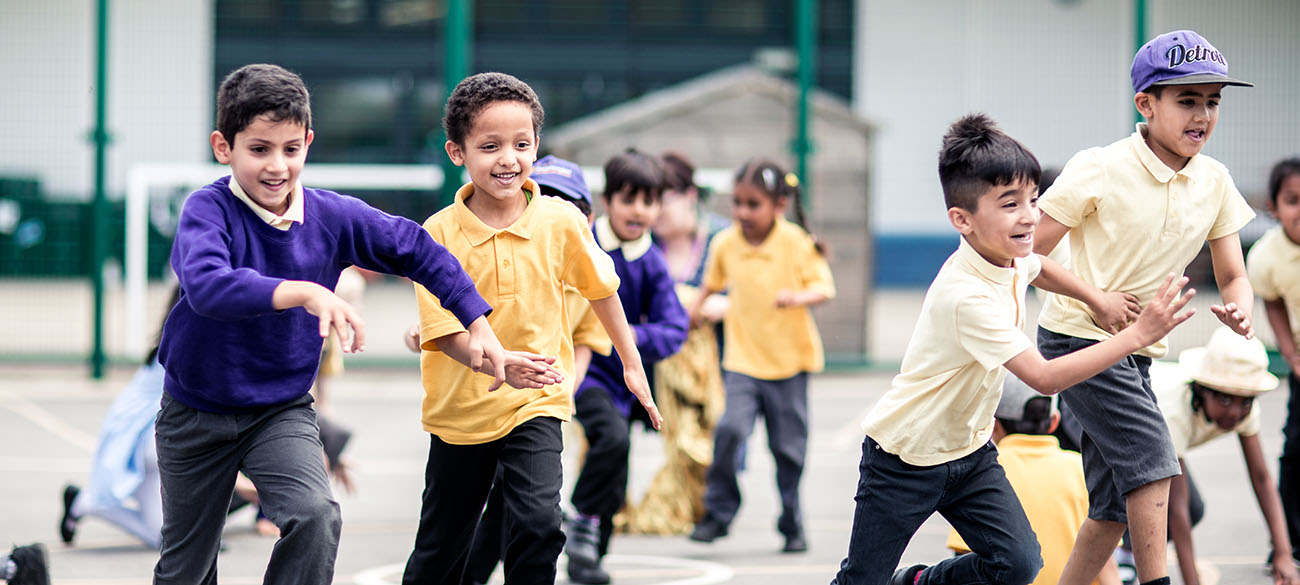 Nursery
We provide 15 hours per week of free nursery education. We've two schedules to choose from, Monday to Friday:
Mornings
8:45am – 11:45am or;

Afternoons
12:15pm – 3:15pm
If you would like to join our nursery or need more information, please contact us.
Reception through to Year 6
For places in any year (apart from nursery) please see below for how to apply. Places are limited by the number of children we can (legally) accept in each year group.
Apply for a reception place – deadline 15 January
If you've missed the deadline, please see the section below.
Apply for a reception place (if you have missed the deadline)
If you want to apply for a reception place, but have missed the deadline:

Move to us from another school
If you want to move school, pop in and we can help you get started. You can also complete this online:

Help
If you require any help, Bradford Council website has lots of information about the process. You can also call in and speak to us at the main office.
Bradford Council Admissions Website
Bradford Council Admissions Helpline 01274 439200
Admissions and Appeals Policies
Although academies can control their own admissions policy, we follow the Bradford City Council admissions code.