Extra Curricular
We've got a great range of clubs for our children, throughout the day.
If you'd like to find out more or check if there are spaces available please pop into our main office, or give us a call.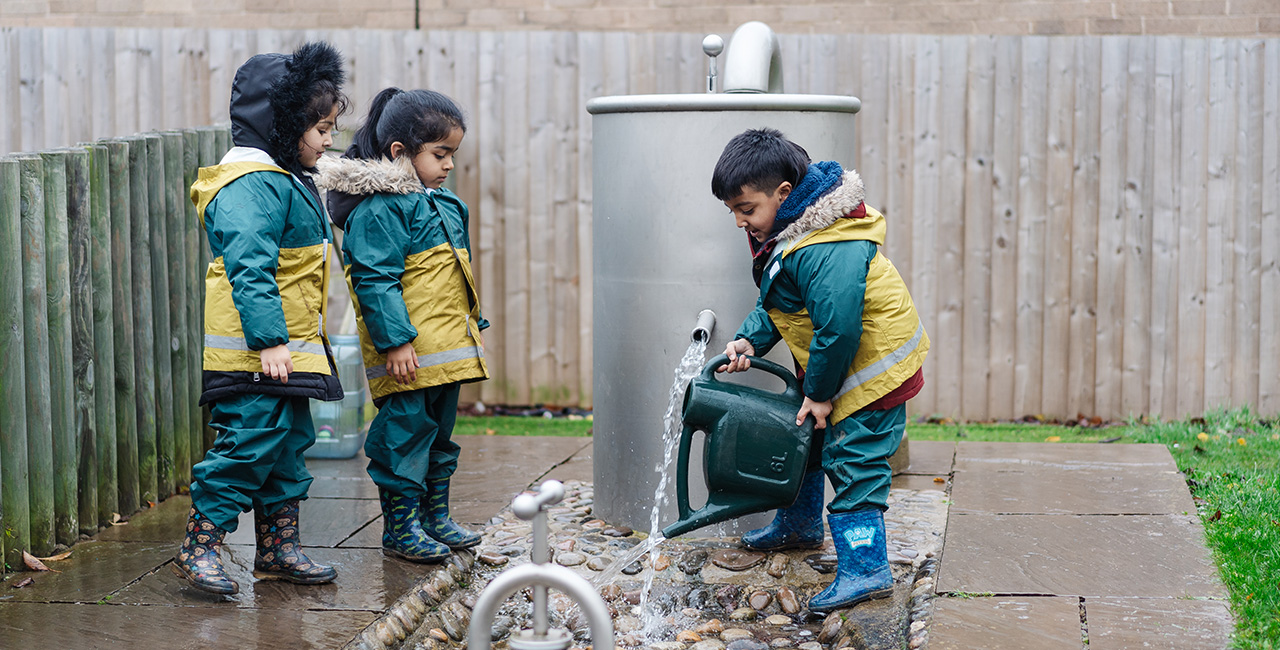 Health and Fitness
Let's get healthy!
Our weekly health and fitness club is here to help our year 5 stay healthy.
Year 5 girls – Monday
Year 5 boys – Thursday
Year 1 and 2 – Thursday
3:15 – 4:15
Breakfast Club
Breakfast and activities, the perfect way to start the day!
8:30am in the hall
Cooking and Baking
Are you ready to bake! Our cooking and baking clubs are making some tasty treats and healthy snacks!
Early years – Thursday
Year 1 and 2 – Tuesday
Year 3 and 4 – Wednesday
3:15 – 4:15
Hockey Club
Improve your hockey skills and have lots of fun!
Under 9 – Friday
Under 11 – Monday
3:15 – 4:15
Mini Tennis
Be the next tennis pro! Join in our mini tennis club.
Year 3, 4, 5 and 6 – Tuesday
3:15 – 4:15
Mindfulness Resilience and Wellbeing
Reading Club
Enjoy a good book in our library.
Our reading club is open, pop in after school and join your children in our library.
Tuesday and Thursdays at 3:30 – 4:30