Lunches
Eating a healthy and balanced lunch is vital to a child's learning.
Children can either bring a packed lunch or have a school dinner. We encourage all meals to be healthy and nutritious.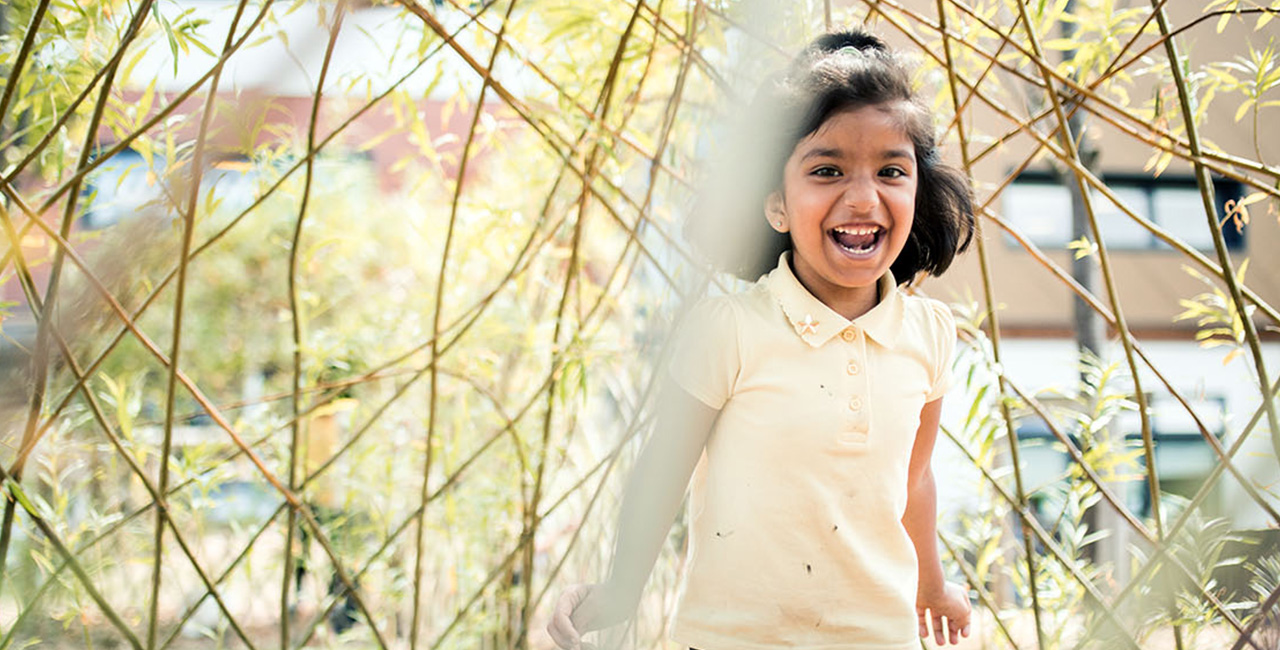 Universal infant free school meals
If your child is in reception, year 1 or year 2 they can have school dinners for free.
We provide Halal food for those children that require it.
Free Dinners
If you are entitled to free school dinners, you first need to apply for this.
Please still apply, even if your child is in reception, year 1 or year 2. It will ensure we receive additional money to be able to provide extra things, from funding called pupil premium.
Dinner prices
Per day:
With effect from 30th October 2023:
Talking Two's & Nursery – £2.00
Reception, year 1 and year 2 – free
Year 3, 4, 5 and 6 – £2.20
We use ParentPay for payments for school meals. Please pay for meals in advance
Parent Pay
We're cashless! Check out our one stop shop for all payments.
With ParentPay you can pay for:
School Meals
Breakfast Club
School Trips
No account?
Give us a call or pop in.